Connectivity is the key. Keeping the network alive and strong is more important yet. Here are some of my favorite sites of people who share intense vision and a passion for people, nature, music and life within the network of this global home... We're all in this together to help work towards a healthier environment and a more harmonious humanity...
Collaborators Extraordinaire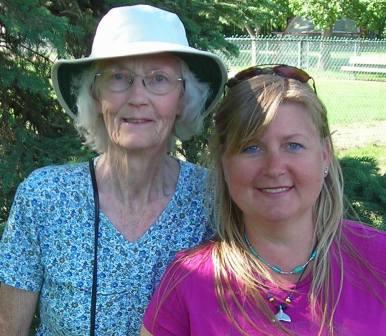 Beulah and Janina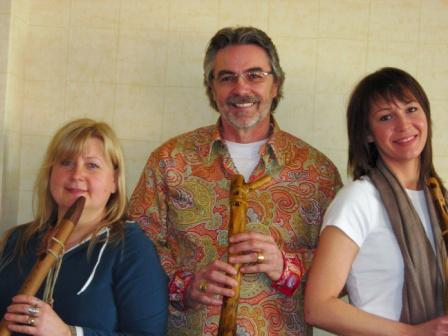 Janina, David, and Nicholle
Check out these links to my greatest musical inspirations and catalysts:
NANA
(Northern Alberta Native American) Flute Circle
John and Janina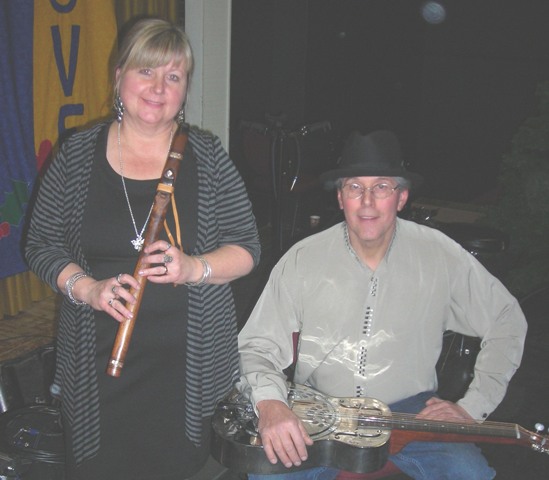 Guitar and Flute Duo
Peace Region Songwriters' Association
Bert Goulet - Composer and Recording Engineer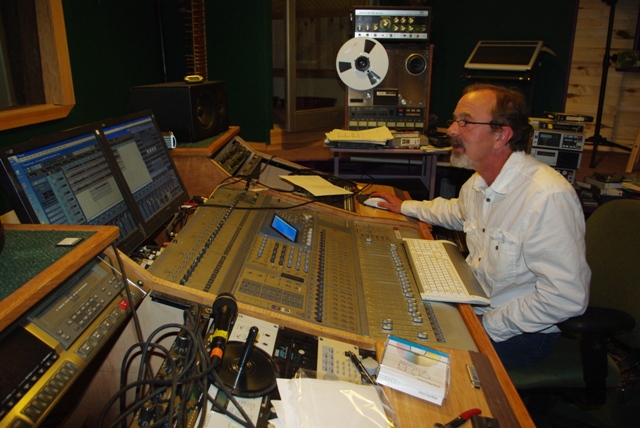 One Who Sets My Music Free
A Solar Powered Recording Studio with Sound Engineer and Composer - Bert Goulet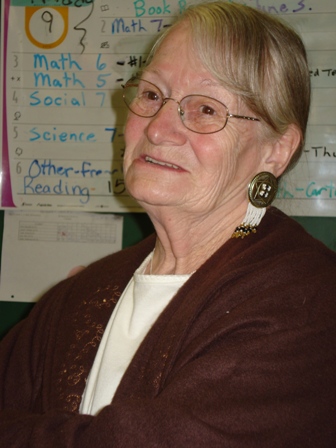 Leona Green of Hillspring Wildlife Rehabilitation Centre
Music, Theatre, and Dance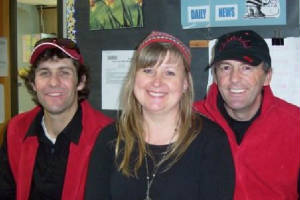 Les Bucherons - Ian and Gilbert with Janina collaborating with history and culture
History of Canada portrayed by the dynamic musical theatre company of Les Bucherons!
David Bouchard - Master of Literacy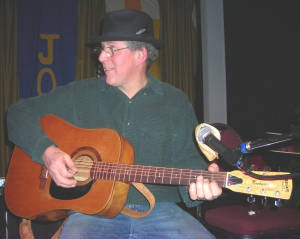 John tuning up before concert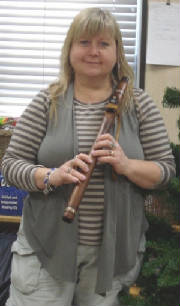 Janina with Tree of Life Flute in F